Mi 5/5s Plus ADAPTS MIUI 9 international edition fast enough!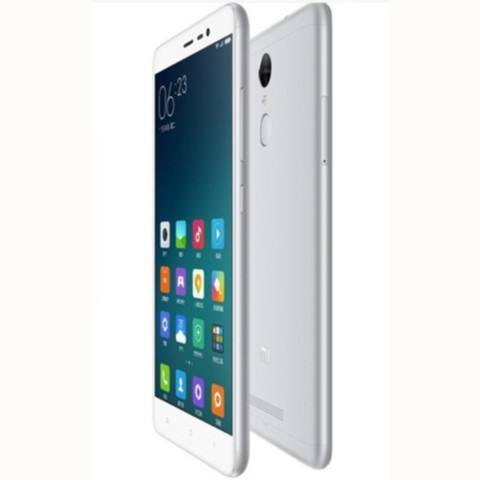 With the popularity of the stable version of MIUI 9, more and more models have been adapted and pushed. As of now, the upgraded models include mi 6, mi Note 3, mi 5X, red rice 4X and mi Max 2, while MIUI 9 international is also in sync.
According to foreign media, the mi 5 and mi 5s Plus have been pushed by MIUI 9 international, which is equivalent to a stable version rather than a development version. As well as domestic beautiful MIUI 9 stable version, the starting and accelerating the international version has the same application, dynamic resource allocation, the new function such as continuous automatic sorting and portal, also in the aspect of fluency and the stability of the domestic version is almost the same effect. For such a system with very high installed rate, the speed of synchronization can be quite fast.


MIUI 9, which officially launched this year, has completed a very high upgrade rate after months of adaptation. In contrast to previous versions, the major upgrade was aimed at getting the most efficient user experience in the use of lightning.