OPPO Beauty Box shining four cities lead flash store fashion tide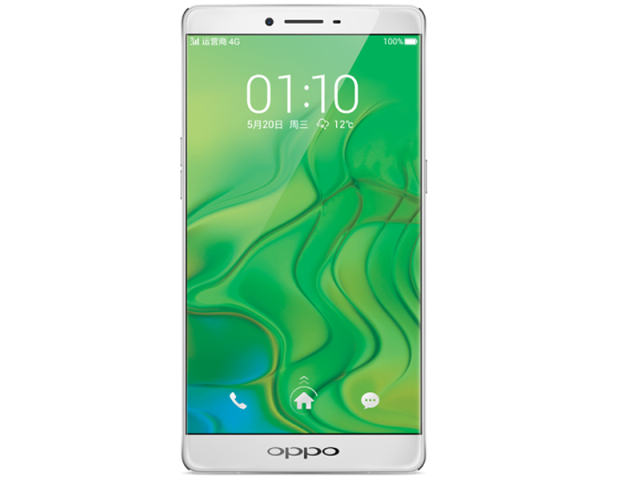 Full screen camera mobile phone OPPO R11s in November 10th first went on sale on the day OPPO, especially in the north of Guangzhou Shenzhen four first-tier cities built OPPO Beauty Box flash store design style fashion bursting to attract a large number of fashion trendsetter and red net to punch, become the young users new camera shrine.
OPPO Beauty Box flash store is divided into three main shooting areas: morning impression, midnight sky, OPPO Fairyland. In the early morning impression through numerous mirror refraction of light, make the space more tension and vitality, the great sense of technology and fashion sense; the midnight sky by lighting create immersive bright stars and the star screen on R11s OPPO Fairyland echoes; cherry pink, lemon yellow, blue three themes, the ordinary the scenes of life, into the fairies in the eyes of the fairy tale world.
It is reported that the opening time of OPPO Beauty Box's November 10th -19, haven't you punch sign, do not miss, because Beauty Box is not only a magnificent scene for you to choose, as well as professional photographers as you give advice and suggestions make the most beautiful large, more provide a tea break dessert tea area, shoot tired at the foot of Slide Show micro-blog or WeChat, you can get free afternoon tea and OPPO star family postcards. Fashion is like you, how can we miss it?!