Balanced full screen, VIVOX20 / X20 latest assessment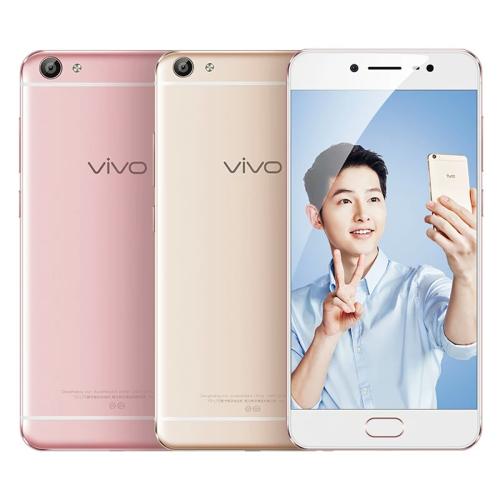 Vivo officially released its first full screen mobile phone on September 21st evening, and vivoX20/vivoX20plus officially launched a full screen war, and other friends followed the launch of a full screen machine. Vivo with X20 series hit the ultra-high screen ratio of 18:9 screen + Xiaolong 660+ image Rubik cube technology.
And in color choice, the author more recommend the black front panel style, so that the overall screen visual effect is stronger, but also more integrated. More details of the show and a photo with the beauty, we can see our favorite machine before the "vivo" blue! X20 vivo blueprint reward, there is the vivo X20 gold 512mib "and" vivo X20/X20 Plus backlight is also clear, beautiful tushang".
AMOLED screen for 18:9

Vivo X20 uses Samsung customized 6.01 inches 18:9 Super AMOLED screen, resolution of 2160x1080, the overall impression is good, but part of the OLED screen is more sensitive to the user may be a bit inappropriate.

The test data, the default color of vivo X20 is about 7500K, the natural color gamut than sRGB, covering 89.6% of the AdobeRGB color gamut, DCI-P3 color gamut coverage also has 88.1%, the highest brightness manual reached 366 nits, belong to a good level in the OLED screen.

In terms of color, DCI-P3 gamut is the standard, the average DeltaE is 5.7, the maximum DeltaE is 9.2; the color gamut is replaced by sRGB, the average DeltaE is 6.5, the maximum DeltaE is 8.7.

Vivo X20 Plus screen increased to 6.43 inches, the resolution remained unchanged, compared with vivo X20, the fineness is slightly worse, but the difference is not big. The gamut is also over sRGB, reaching 124% coverage, and the DCI-P3 gamut is 89.5%.
In color, vivo X20 Plus is about 7700K, X20 is more than vivo cooler, the manual also reached maximum brightness of 353 nits. Similar to vivo X20, X20 Plus has a better color accuracy in the DCI-P3 gamut, with an average DeltaE of 4.1 and a maximum DeltaE of 6.4; for sRGB gamut, the average DeltaE is 5.1, and the maximum DeltaE is 7.9


In terms of hardware, vivo X20/X20 Plus are using Qualcomm's latest Xiaolong 660 SoC, with 4GB memory, the performance of the two are almost the same. Compared to the previous generation of X X9s/X9s Plus products, whether single or multi-core achievements have been improved. With the new 14nm process, the performance in power and performance should be better.
In light of the circumstances, vivo X20 and X20 Plus can provide day proofs of very high quality, do not look carefully the words almost could not detect the difference between the two. In most cases, the vivo X20 Plus, which benefits from the DSP chip, is slightly better on the white balance, but in some cases the vivo X20 is a bit better