SONY XA2 Ultra sale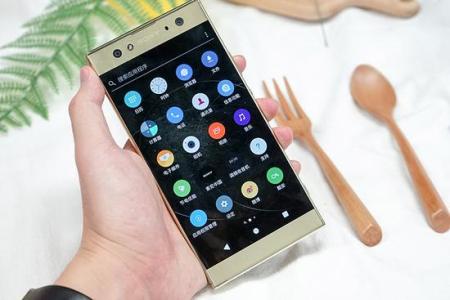 Sony fans to share will be held in Beijing, brought us the first front released the SONY on CES2018 exhibition double lens mobile Xperia XA2 Ultra.
The first front released CES2018 show double lens mobile Xperia XA2 Ultra, the flagship camera SONY mobile phones with a 6.0 inch screen, on the basis of SONY classic design taking narrow screen borders, really be called "real" double perturbation, big unbounded.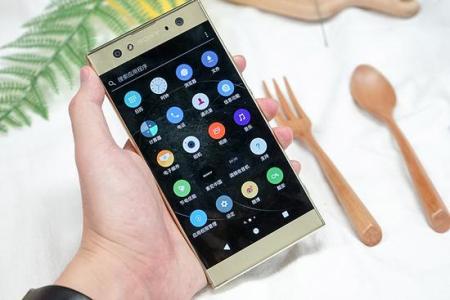 SONY Xperia XA2 Ultra chose polycarbonate material as the body material, metal frame.Different is, XA2 Ultra fingerprint identification module on the back of the fuselage, rather than the side, but on the design fully inherited the previous generations of SONY Xperia series mobile phone, the characteristics of hale founder lines are recognizable.Its power key is to make small, round, appear very special.XA2 Ultra have a 6.0 -inch screen resolution 1920 x 1080, combined with the design style of SONY mobile hale and hearty, make this kind of mobile phone appear much bigger.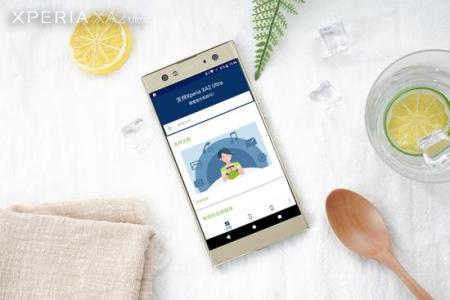 As the main supplier of the camera sensor, SONY pictures on innovation will never let us down.SONY Xperia XA2 Ultra front double perturbation was so powerful that it was carrying 16 million pixel camera + 8 million pixels wide Angle camera.The main camera have F2.0 aperture, support optical image stabilization function;Wide Angle lens supports 120 ° wide-angle self-time, can accommodate more people in the autodyne picture.However, its front double doesn't support background falsified autodyne, taken to work alone, meet the needs of different scenarios.
SONY Xperia XA2 Ultra rear camera is 23 million pixels single perturbation, also have F2.0 aperture, support at 30 FPS rate 4 k video recording, also can record 120 FPS slow motion video.The camera's ISO rating up to 12800, low light photography very to force.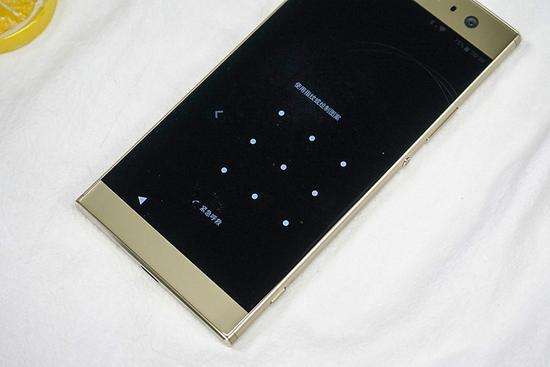 Hardware, SONY Xperia XA2 Ultra qualcomm Xiao dragon carrying 630 low-power processors, with 4 gb deposit + 64 gb storage fuselage, support up to 256 gb storage extension MicroSDXC card.XA2 Ultra support NFC function, and bluetooth 5.0, interface for a Type - C.Nominal battery capacity is 3580 mah, support QC 3.0 quick charge.Overall, SONY Xperia XA2 Ultra each configuration is relatively balanced, if you have high request for mobile phones, for domestic mobile phone, this phone is very appropriate.
SONY Xperia XA2 Ultra kingdom priced at 2999 yuan.At present, this kind of mobile phone has been in jingdong open appointments, the spot sale at 10:00 am on March 12.Reservation buyers can enjoy jingdong ious interest-free preferential 6 phases, as well as other gifts to send.