Apple iPhone will cancel bang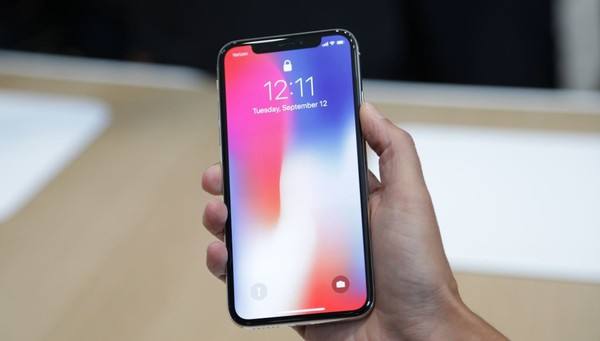 Under the apple iPhone will cancel bang, new design.
IPhone X "bang" screen design since its launch, mixed, some people think that "bang" is a panacea, there are also people who are hard to accept.ETNews message on March 8, according to south Korean media reported that apple plans to remove the iPhone in 2019 X "bang", is now associated with several companies to discuss the feasibility of this idea.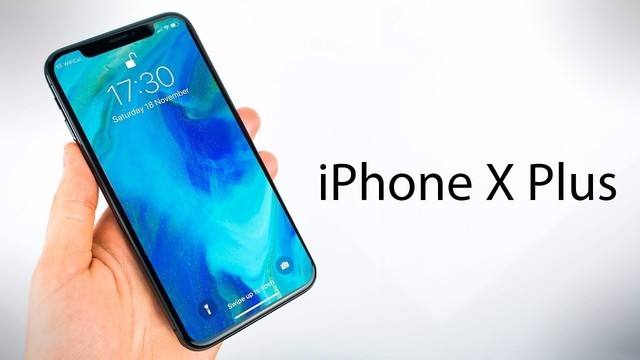 The current supplier to apple's very interested in this plan.For apple how to remove the "bang" at the same time, keep the Face ID, camera sensor, some screen suppliers think apple might open hole on the OLED screen, or within the screen using the Black Matrix (Black Matrix) technology, this design greatly retained the beautiful sex of the phone.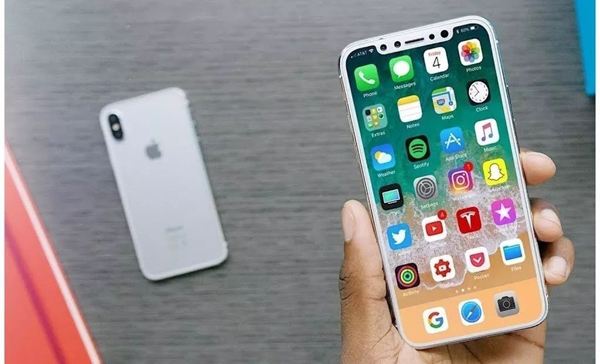 Analysts believe that apple wants to get rid of the "bang" is yes, but look at the current technology seems unlikely, light a front-facing camera problem is enough to have a pot of apple.Apple, of course, sure won't consider vivo APEX full screen concept that lift a front-facing camera, or Face ID will not experience.We believe that the opening on the OLED screen seems more likely, compared to the current "bang" design is more harmonious.