Apple WWDC 2018 meeting time confirmation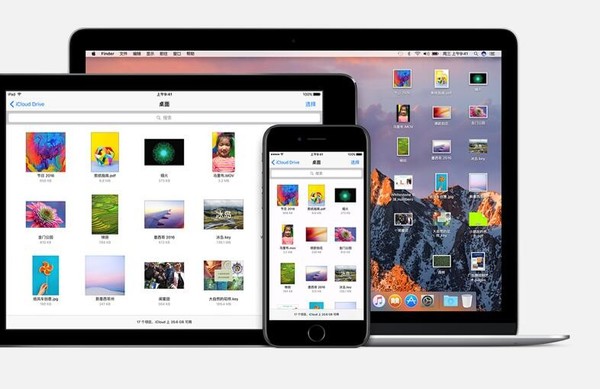 On June 4th!Apple WWDC 2018 meeting time confirmation
March 14 hours of the morning news, apple is officially announced that the 29th annual worldwide developers conference (WWDC 2018) will be opened in the United States on June 4, Monday local time, the assembly will continue until Friday, June 8.As well as in 2017, the site of the meeting is still California SAN jose McEnery convention center, handset in China will be broadcast live, stay tuned.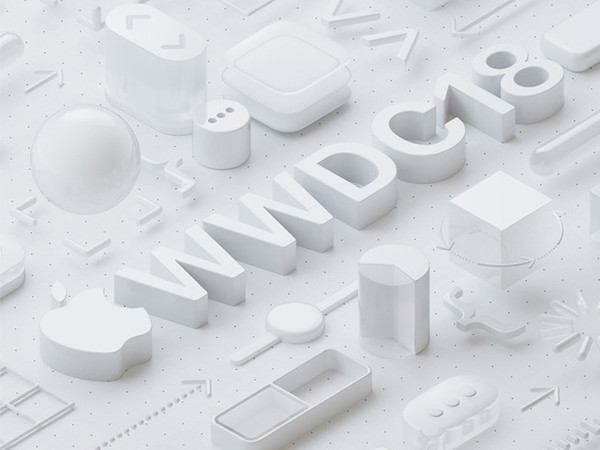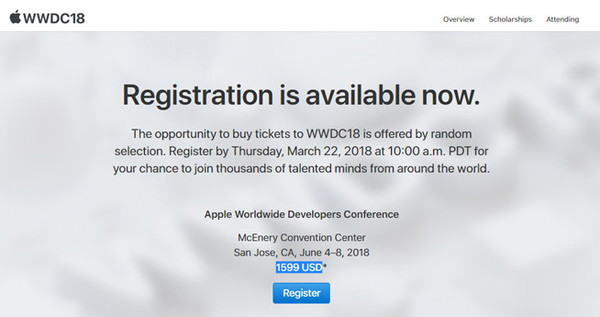 At present, developers are already can enter the website to register.Apple said it would in the Pacific time at 10:00 am on Thursday, March 22 open registration, due to the limited places, apple as before the lottery system drew WWDC 2018 attendees.The WWDC 2018 tickets for the price of $1599, developers must in Pacific time before 10:00 a.m. on March 13, to join the Apple developer program, or as a member of the Apple developer enterprise plans to hold on to the draw, draw on March 23, will be in the Pacific time released before 5 o 'clock in the afternoon.
The developers' conference, the global fruit are looking forward to most is the hardware and software products.Not surprisingly, apple will launch a new software system on the WWDC 2018, at the same time hardware products will also be updated.Now, apple is likely to be released iOS 12, macOS 10.13.4, tvOS 12 and watchOS 5 software.The hardware aspect, the new MacBook Air as well as the Pro are likely to come.