Huawei nova 3e true figure exposure machine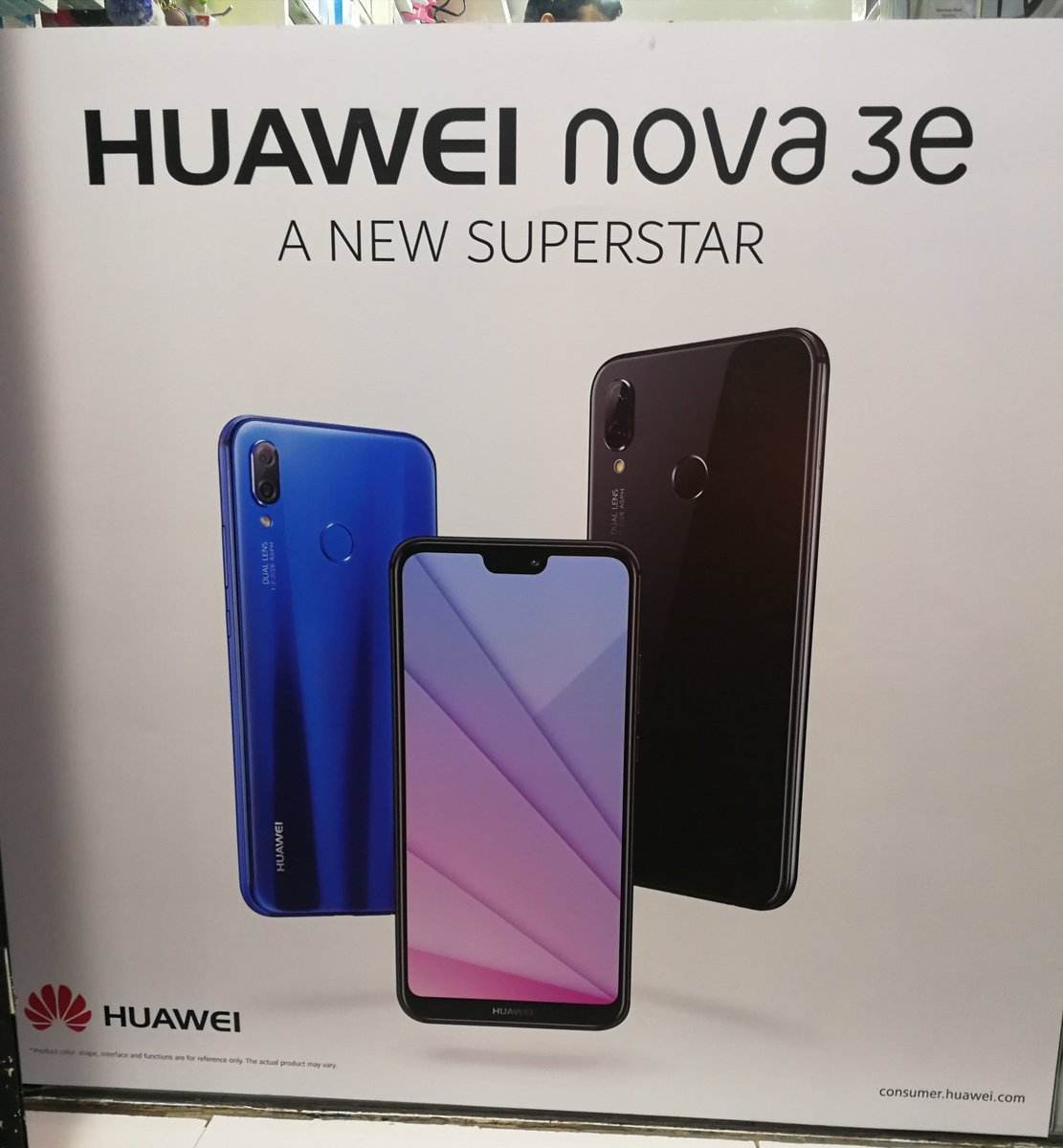 HUAWEI suddenly announced that will be held on March 20 in changsha, product launches, full screen, new HUAWEI nova 3 e will meet with us.
With the approaching of the conference, about this mysterious new revelation is also more and more, just yesterday, a suspected HUAWEI nova figure 3 e true machine circulated on the Internet, have seen people have said is too beautiful!
Visible from the figure, the this new device adopts glass back, looking a little colorful feeling, believe in my hand when this kind of feeling.In addition to this, landscape double shot taken with all of the left side of the logo and the lens information is quite remarkable.In accordance with past practice, nova series performance has always been good in pictures, there is reason to believe that the HUAWEI nova 3 e will also bring us surprise in this section.


The facade of the nova 3 e is skin, compared to the iPhone X, reduced the neat bang and the radian of the corners of the screen, how see how feel pleasant, rather than the iPhone riches make X, too.Only with that, narrow at the bottom of the chin, it seems, are still not being completely, but the overall look and feel is pretty good.