Vivo X21 sale soon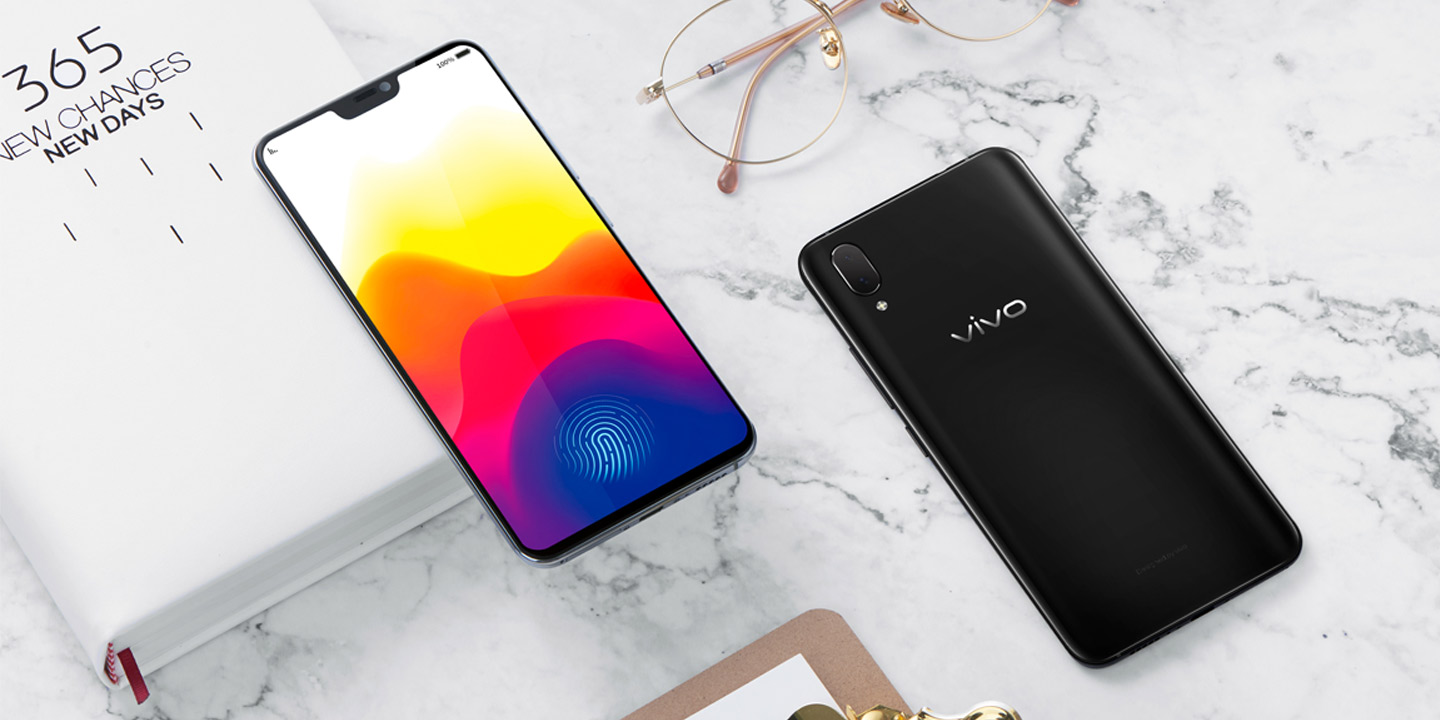 Vivo X21 the sale assistant AI + screen prints.
Vivo has been adhering to the beginner's mind, through continuous technological innovation, constantly bring more joy and convenience to consumers, enjoy extraordinary life.March 19 vivo in wuzhen issued vivo X21 and vivo X21 fingerprint screen mobile phone two versions, the vivo X21 to take pictures, games, music and other traditional high frequency applications and hardware configuration also new upgrades, will launch on March 24.And vivo X21 fingerprint screen version will also be officially went on sale on March 28.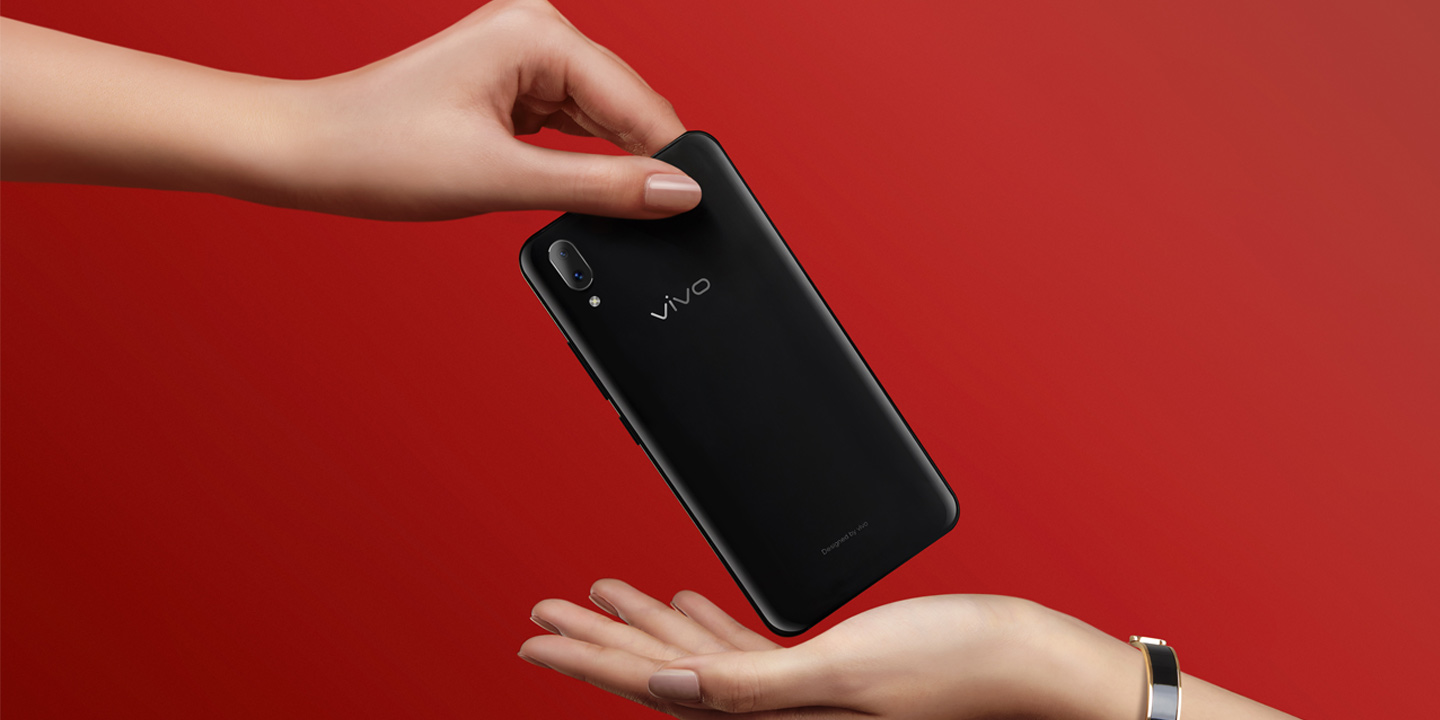 Two versions in vivo fingerprint X21 screen mobile phone apparently more attention.It with a new brand of artificial intelligence - Jovi AI assistant, carrying the qualcomm Xiao dragon multi-core neural network chip 660 an aie faster, with 6 gb universiade, can provide powerful operation ability, artificial intelligence can parallel processing more AI tasks at the same time.Vivo ShiYuJian senior vice President, said: "like a user's friends Jovi AI assistant, will see, hear, for users to think."Jovi in situational intelligence, vertical type of third party service, introduced by fast application, to provide customers with including the train tickets, air tickets, hotel reservation confirmation, delivery to remind, the level of the city transportation convenient service, namely the points in the box.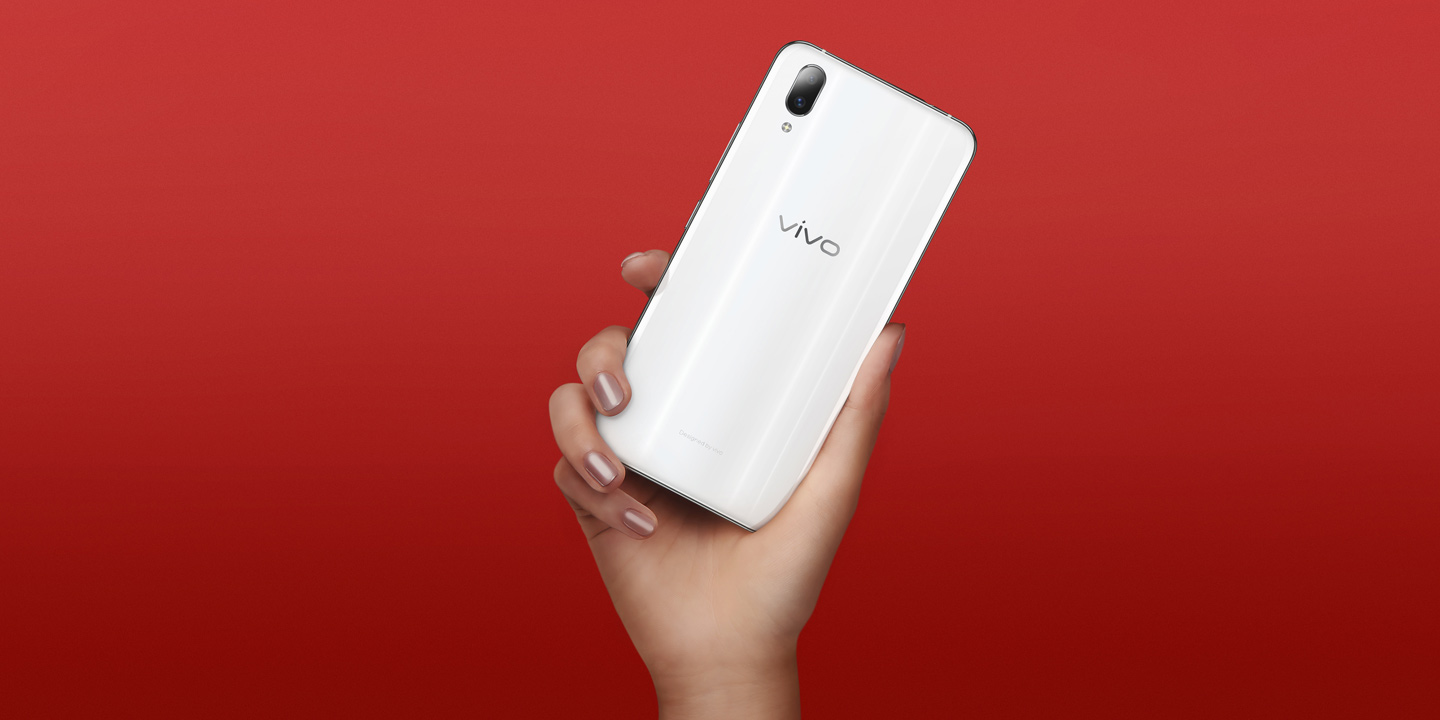 Design, the 3 d glass back cover adopts the design of the micro-arc aurora, visual effects, feel more relevant user grip feeling;3 d glass back cover color through the bottom of the glass coating appearance, use the color of coating + screen printing process, bring unique glass luster effect.Ice drill three unique black and white and ruby red aurora color under the smooth flow of 3 d glass looks beautiful.
Vivo X21 fingerprint is 6.28 inch screen proportion of FHD has + hd abnormity full screen, has the ultra narrow u-shaped groove design, screen ratio as high as 90.3% (excluding slot), left and right borders is only 1.66 mm, can bring large hd vision, for user to extend imagination again.Screen USES the P3 color management technology, support P3 wide color gamut, the vivo X21 fingerprint phone screen display color more real and plump.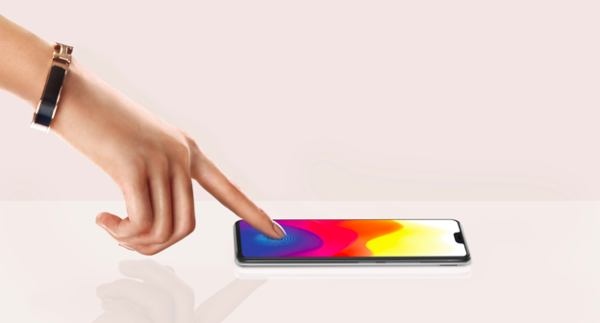 Vivo X21 fingerprint screen mobile phone cancelled the fingerprints on the back of innovative design, to switch to screen the fingerprint identification technology, the fuselage is more integration.User operations, in the interest rates screen, lock screen, the software lock and fingerprint payment interface and a series of scenarios, such as fingerprint vivo X21 fingerprint screen mobile phone screen automatically displays fingerprint graphics, click on the screen in the fingerprint graphics can complete the unlock, payment etc.At other times, the fingerprint graphics will be invisible, will not affect the visual experience.