Huawei chang 8 conference to confirm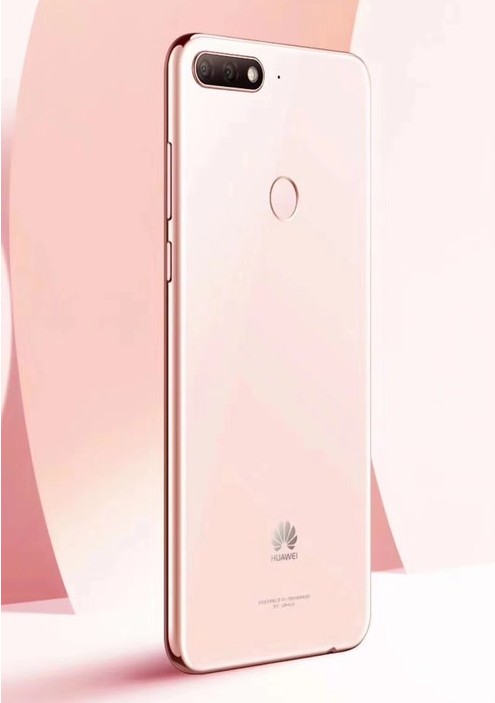 Huawei chang 8 conference confirmed on March 29.
Huawei will be released tomorrow P20 series flagship news in the mobile phone ring should have known, after media reported that P20 conference, huawei will also almost non-stop bring more new products.Now the news finally got, a huawei swimming in 8 series conference poster out on the Internet, posters show the conference date on March 29, the specific location is unknown.
Look from the posters, huawei chang 8 will have multiple versions as before, the selling point of its flagship one thousand yuan double perturbation.In early February, we found the suspected swimming in 8, new net information, from the exposure of the net id, and posters in the mobile phone, so to be sure before the ministry website open a series of models is huawei chang 8 series.This machine adopts full screen design, equipped with double rear fingerprint module and rank perturbation, with gold, blue and pink color.
Huawei swimming in 8 with 3 gb + 32 gb and 4 gb, 64 gb two versions, with a 5.99 -inch full screen, a resolution of 720 p;Have another models for FLA machine configuration is higher, the speculation of swimming in 8 Plus, configuration includes a 5.93 -inch 1080 p full screen, double taken before and after, eight core 2.36 GHz processor and 4 gb + 64 gb / 128 gb of memory, etc.In addition, the authentication information also shows that there's a code-named ATU low-end machine, this machine is equipped with eight core 1.4 GHz processor, supplemented by 3 gb + 32 gb of memory, with a 5.7 -inch 720 p screen, double rear 13 million pixel perturbation, it was not clear whether belongs to chang 8 series.