Vivo X21 today first pin
Vivo X21 today first pin 6 gb + 128 gb.
"Wars" in March, the high degree of mobile phone ring in a noisy past years, in the face of fierce competition, many manufacturers have accelerated the pace of new product release.On March 19, in vivo wuzhen released the vivo X21 and vivo X21 fingerprint screen mobile phone two product.On March 24, vivo X21 first sale, 6 gb + 128 gb version.
Vivo X21 carry a 6.28 -inch proportion of FHD has + hd abnormity full screen, screen ratio as high as 90.3% (excluding slot), left and right borders is only 1.66 mm.Unlike a generation ago, X21 to switch to a 3 d glass back cover, drill with ice black, white and ruby red aurora three unique color.It adopted the aurora micro-arc design, visual effects, more joint palms, coating + screen printing color processing technology is to let phone present unique glass luster effect.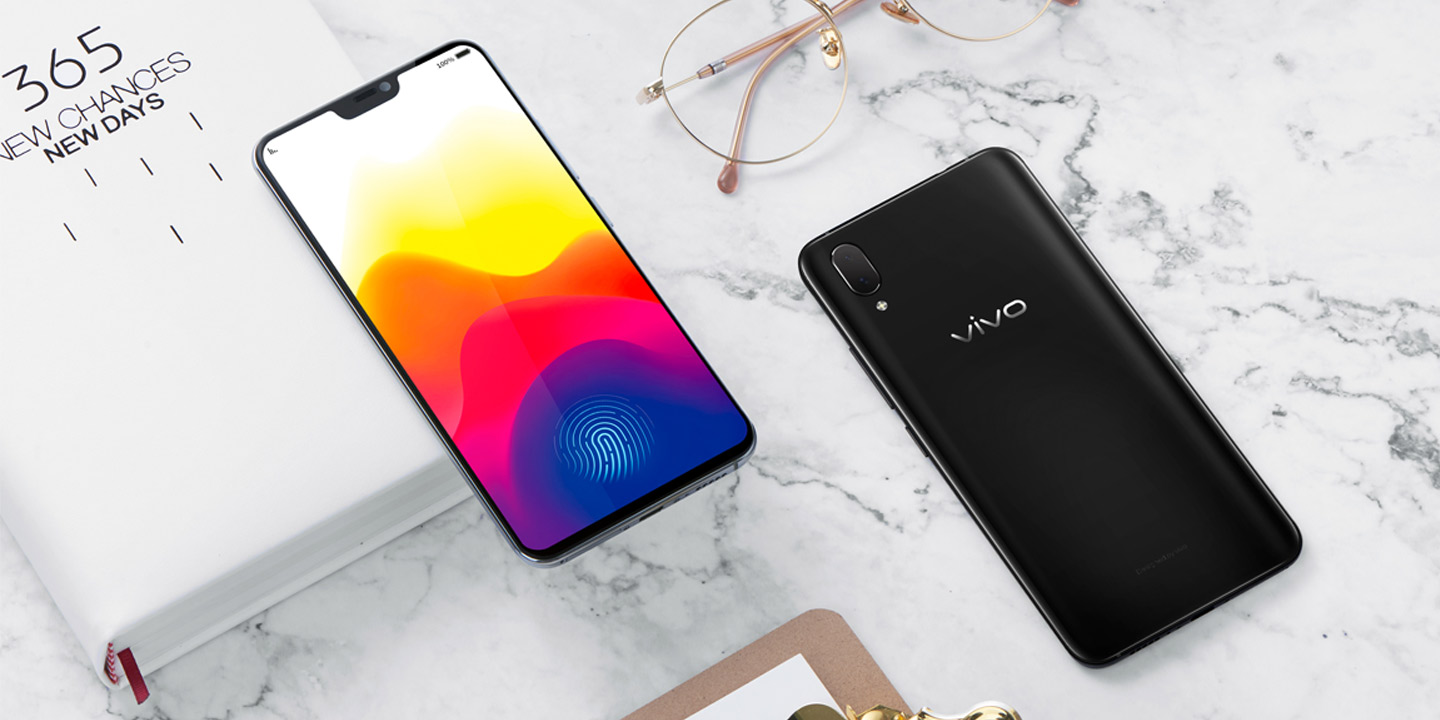 Vivo X21 built-in brand-new Jovi AI assistant, also carrying the qualcomm Xiao dragon multi-core neural network chip 660 an aie faster, with 6 gb universiade, can provide powerful operation ability, artificial intelligence can parallel processing more AI tasks at the same time.In addition, the high-profile vivo X21 fingerprint screen mobile phone cancelled the fingerprints on the back of the design, to switch to screen the fingerprint identification technology, fingerprint image click screen to complete the unlock, payment etc.